Cooking is love made edible…
Cooking with love provides food for the soul…
Believe in food. Believe in the magic of your kitchen.
Believe in your capacity of creating masterpieces every time you cook.

I truly believe that you can change people's minds (and your own) with food.
You can make a difference with food.
If you put everything you have in you, in nourishing someone else, you can say things with your food that you can't say with your mouth.
Food is beautiful. Food captures the human spirit.
I believe that cooking is about bettering one self. You can make yourself better (physically, spiritually and mentally) by the food you cook.
It is an expression of your creativity, emotions, and of your priorities. It is an internal expression of taking care of yourself.
Not everyone in this world loves to cook. However, if you do love to cook you are truly lucky. It is a great experience that makes you happy and makes others happy as well.
If you love cooking, keep up the passion. It is the best feeling ever.
ANA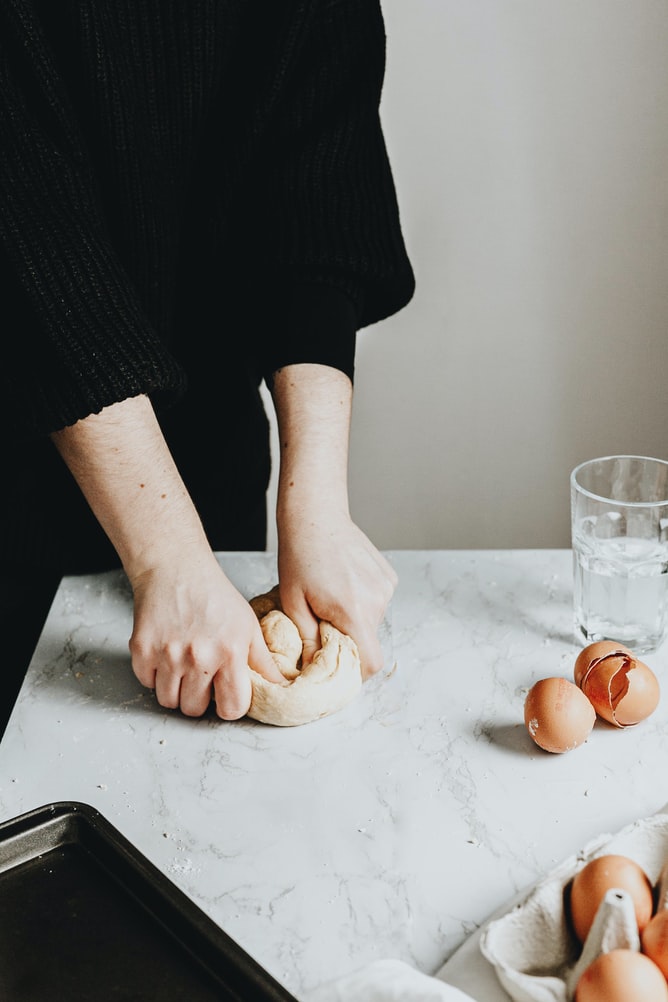 is the modern guide to creative cooking.
"Cooking is an art full of creativity, where you dance in your kitchen, mix your imagination with a twist and put together a delicious meal."
We want to inspire you to always cook with love and to follow your instincts.
You are meant to fly, to wow and impress yourself and others with your creativity and audacity in the kitchen.
Spend time with yourself cooking, learning, practising and creating food that you feel proud of.
You are a foodie, passionate of cooking and creator of amazing dishes based on your creativity and instincts.
You love to find cooking inspiration everywhere and then adapt everything to your own style and taste.
You are a creative in the kitchen and love sharing your creations with other people.
Eating delicious and fresh food is your priority, even when making simple food.
You have an inside instinct that helps you create dishes with amazing flavours.
Reading recipes is something you are used to doing, but almost never follow them completely, as you always know how to "make it better." You are a recipe developer without the official title. You know how flavours will taste in your mind, even before starting to cook, and you know what goes well together.
You are true to your self and your food is a reflection of that.
WE DO THINGS DIFFERENTLY.
Our sole purpose is to help you find compelling ideas, knowledge, and perspectives about the way you cook.
We serve you, because you love to learn and create new things and experiment in the kitchen.
We are trying to shift the paradigm.
We are catering to those looking for fresh, new, authentic ways to cook and to express themselves in the kitchen.
We believe in the power of cooking as an expression of one's self.
It should restore us from today and better us for tomorrow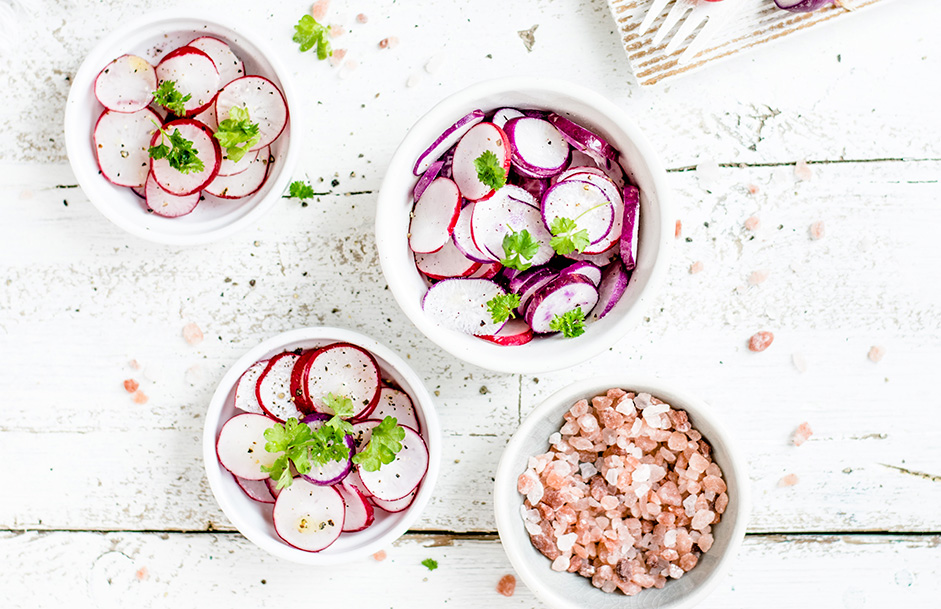 We are obsessed with making you cook.
Enter your email to get 15% off your first 2 months of suscription, as well as exclusive early access to recipes, news, events, tips and more.