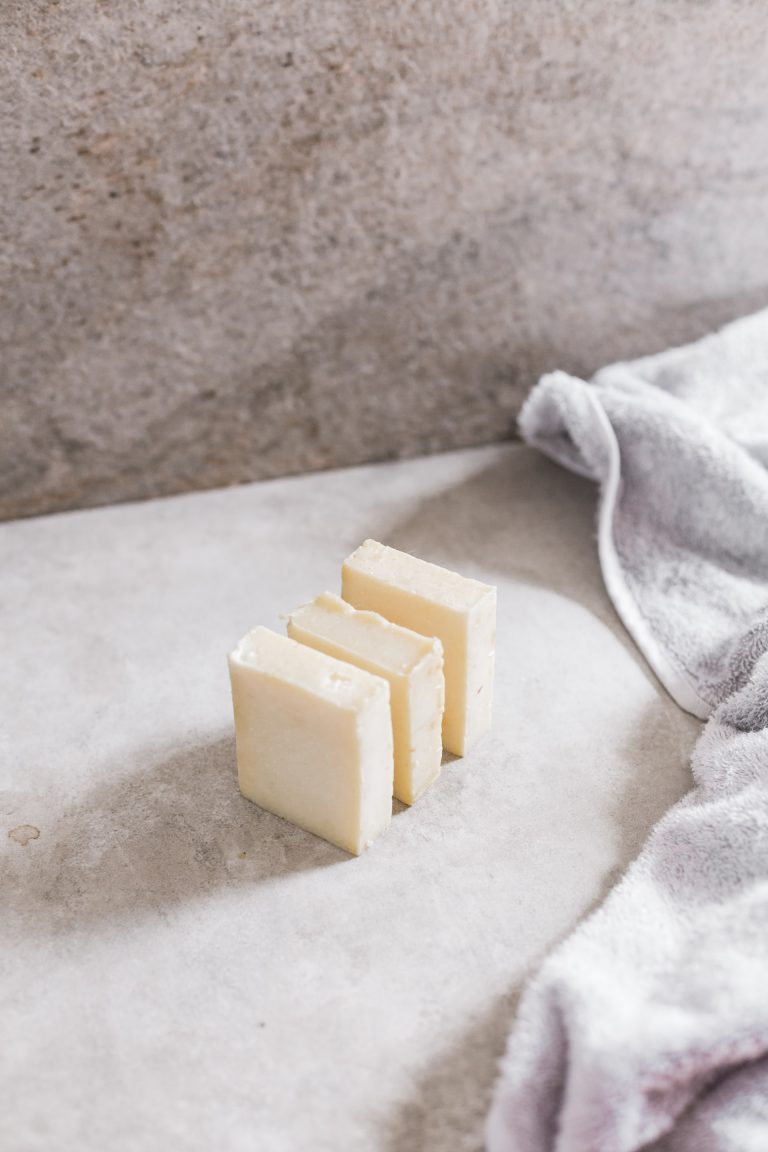 Butter is one of the most versatile ingredients in the kitchen. It can be used in either sweet or salty dishes. It can be the main character like in the Chicken Kyiv, or can be the supporting actor like in desserts. Either way, butter is a fantastic ingredient to work with.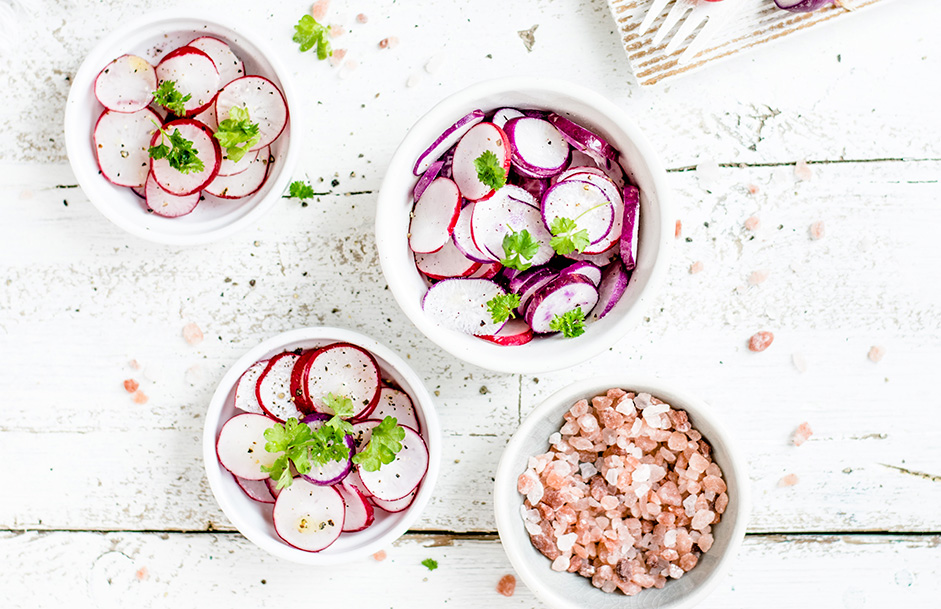 We are obsessed with making you cook.
Enter your email to get 15% off your first 2 months of suscription, as well as exclusive early access to recipes, news, events, tips and more.