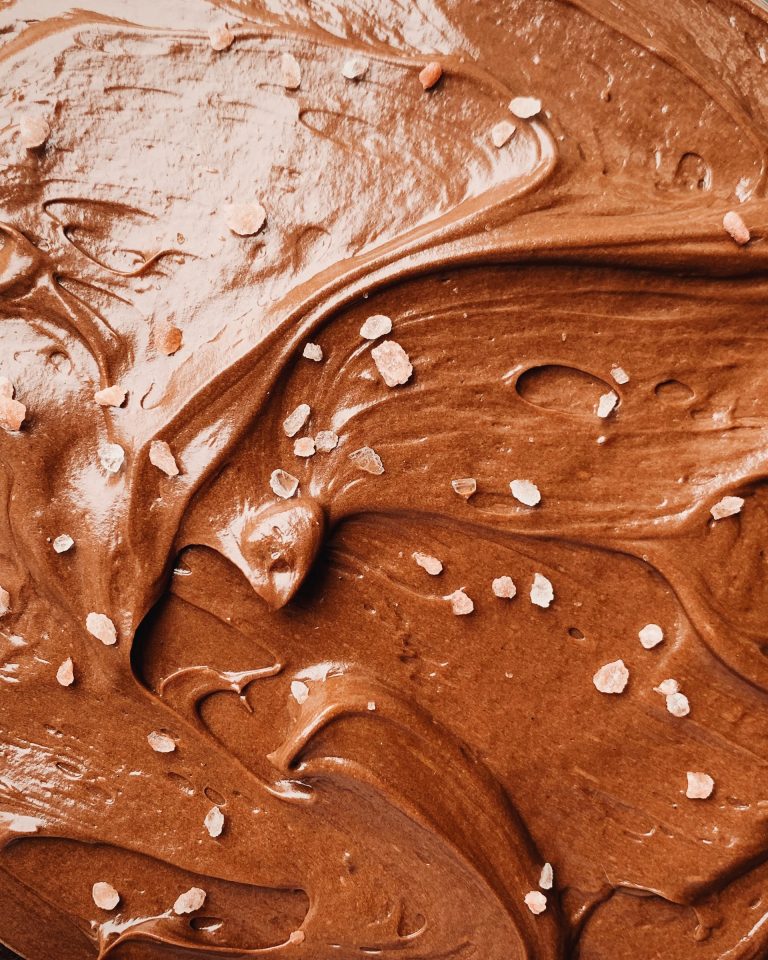 Chocolate is the ultimate comfort food, but it is also a very luxurious tasting ingredient that you can use to create fabulous recipes (sweet and savoury) in your kitchen.
Take a look at all the ingredients it pairs well with and start creating your own amazing recipes.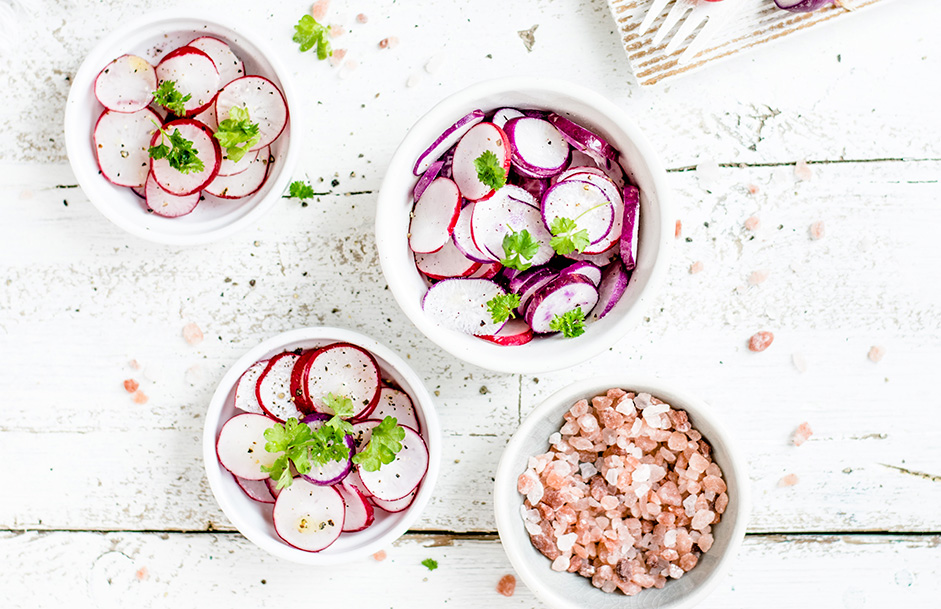 We are obsessed with making you cook.
Enter your email to get 15% off your first 2 months of suscription, as well as exclusive early access to recipes, news, events, tips and more.